Working at Verra Makelaars
We are the real estate specialist with two real estate offices in The Hague and in Rotterdam. From a successful sale to a smooth buying transaction, and from temporarily letting homes for individuals to a carefree property management process. We are an experienced and reliable partner in high end real estate for locals and expats in Rotterdam, The Hague and surrounding areas. Are you looking for a dynamic team and a new challenge in real estate? Check out our job openings or apply directly!
View our current job openings
Job openings
We are looking for...
You! Whether you apply for a vacancy or submit an open application. We are always looking for new talents to add to our teams in Rotterdam and The Hague. Ready to talk career opportunities at Verra Makelaars? Contact our offices directly!
Let us introduce
your new colleagues
Of course, we ourselves could tell you hundreds of stories about our offices and the fun things we do on a daily basis, but we'd rather let your future colleagues tell their side of the story. What do they like most about their day-to-day at Verra Makelaars?
Melissa Jasperse
The best thing about my job is the variety of the tasks, the contact with tenants who are mostly expats and my colleagues. We are a close and friendly team that you can certainly built on.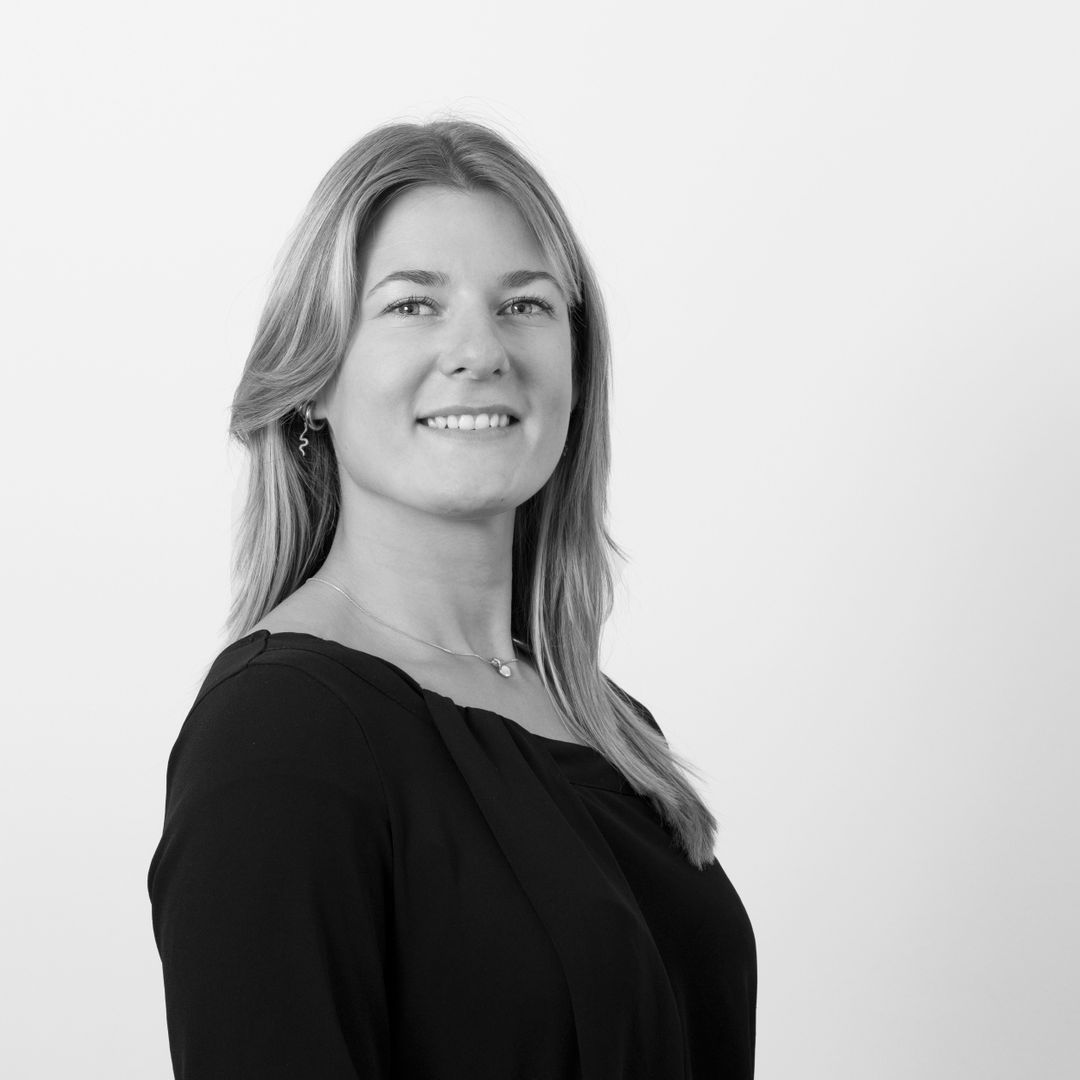 Ashley Dreves
In addition to the hard work, there is always room for fun at the workplace at Verra. We are a close team where everyone can be themselves. Niek and Martijn offer opportunities to grow as a person but also in your career.
Joshua Holsnijders
The colleagues are very friendly, you have a lot of fun, you learn a lot and there are opportunities to grow. In other words, this would be everything I'd search for in a job. So I expect that I will be working here for a very long time.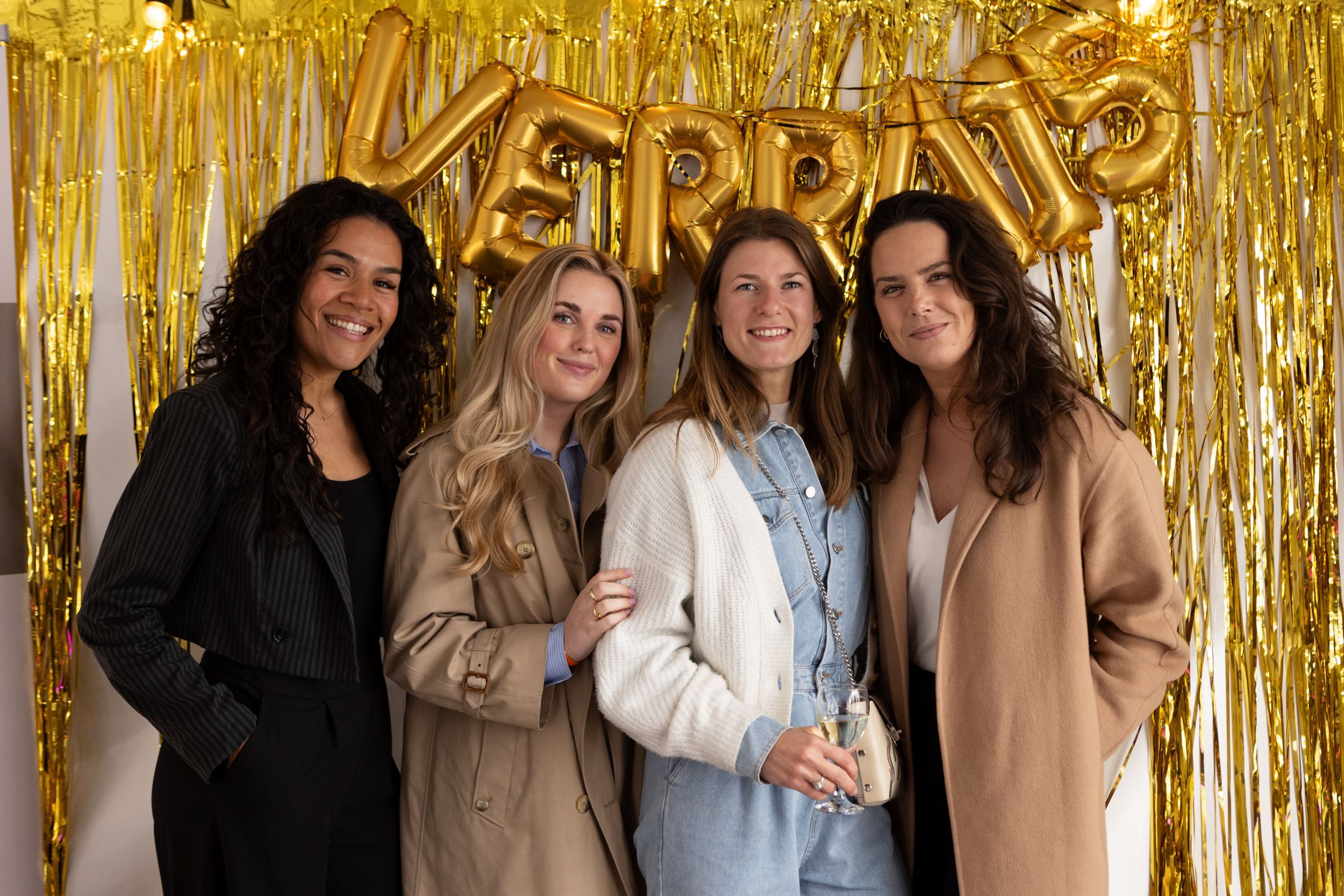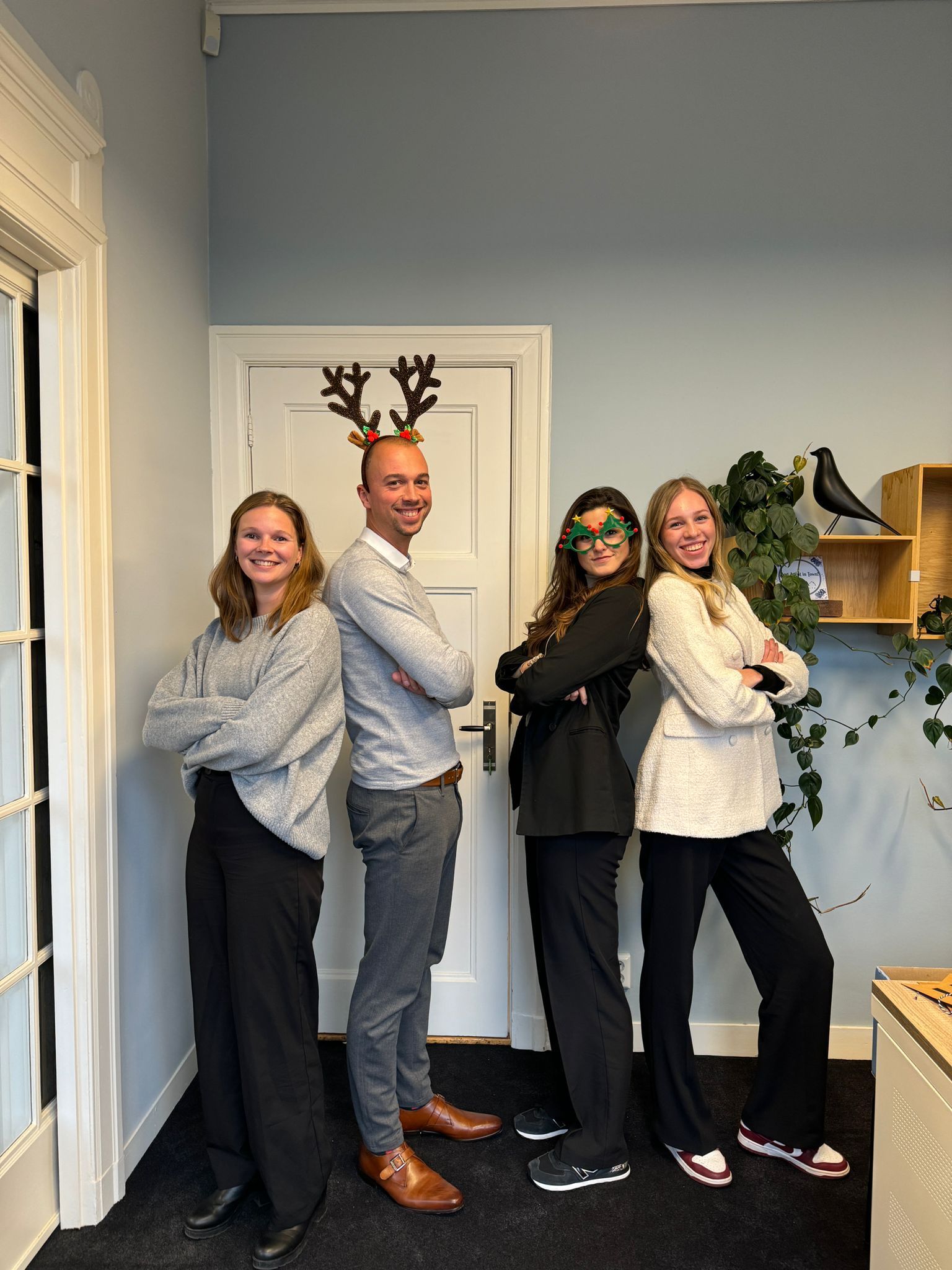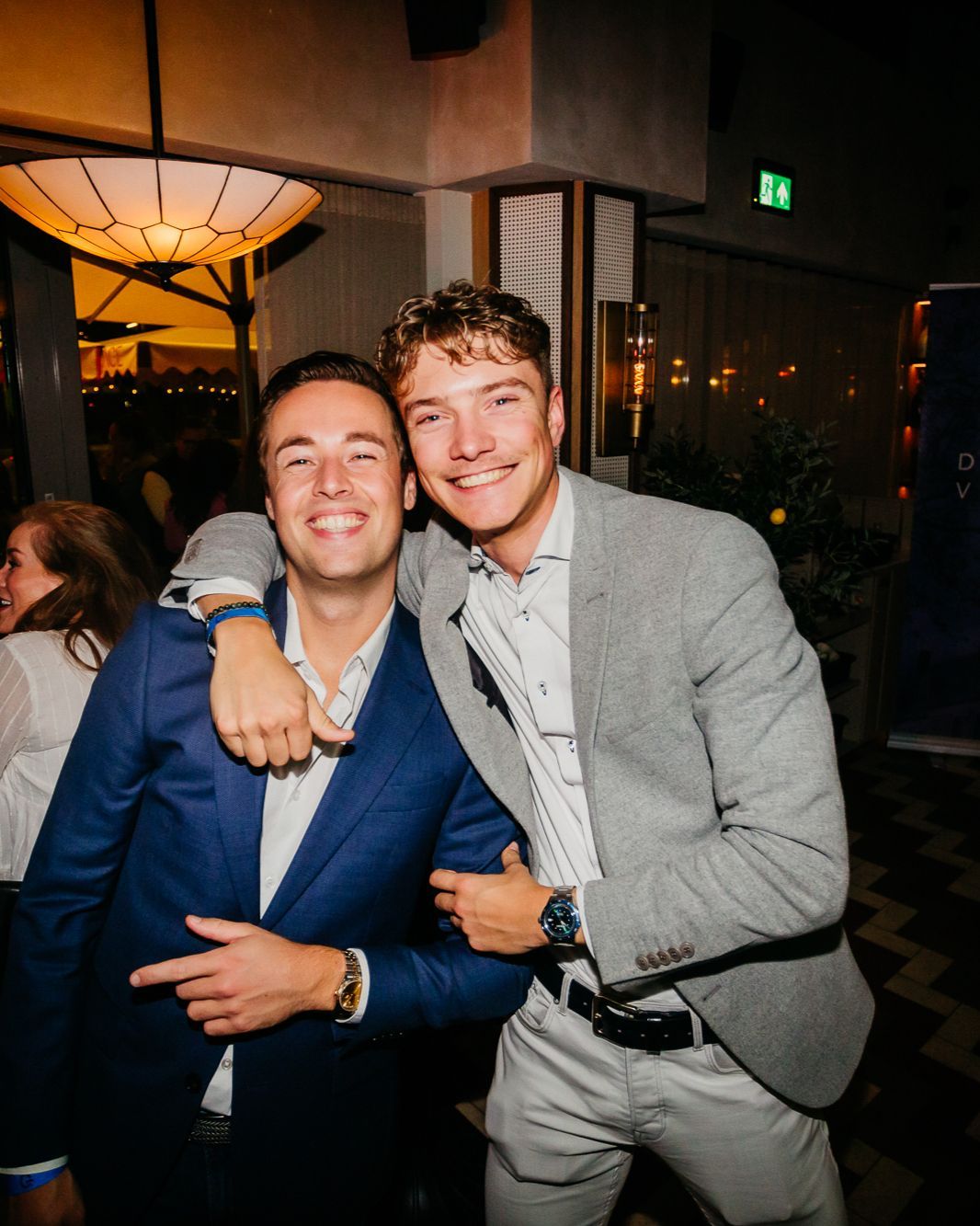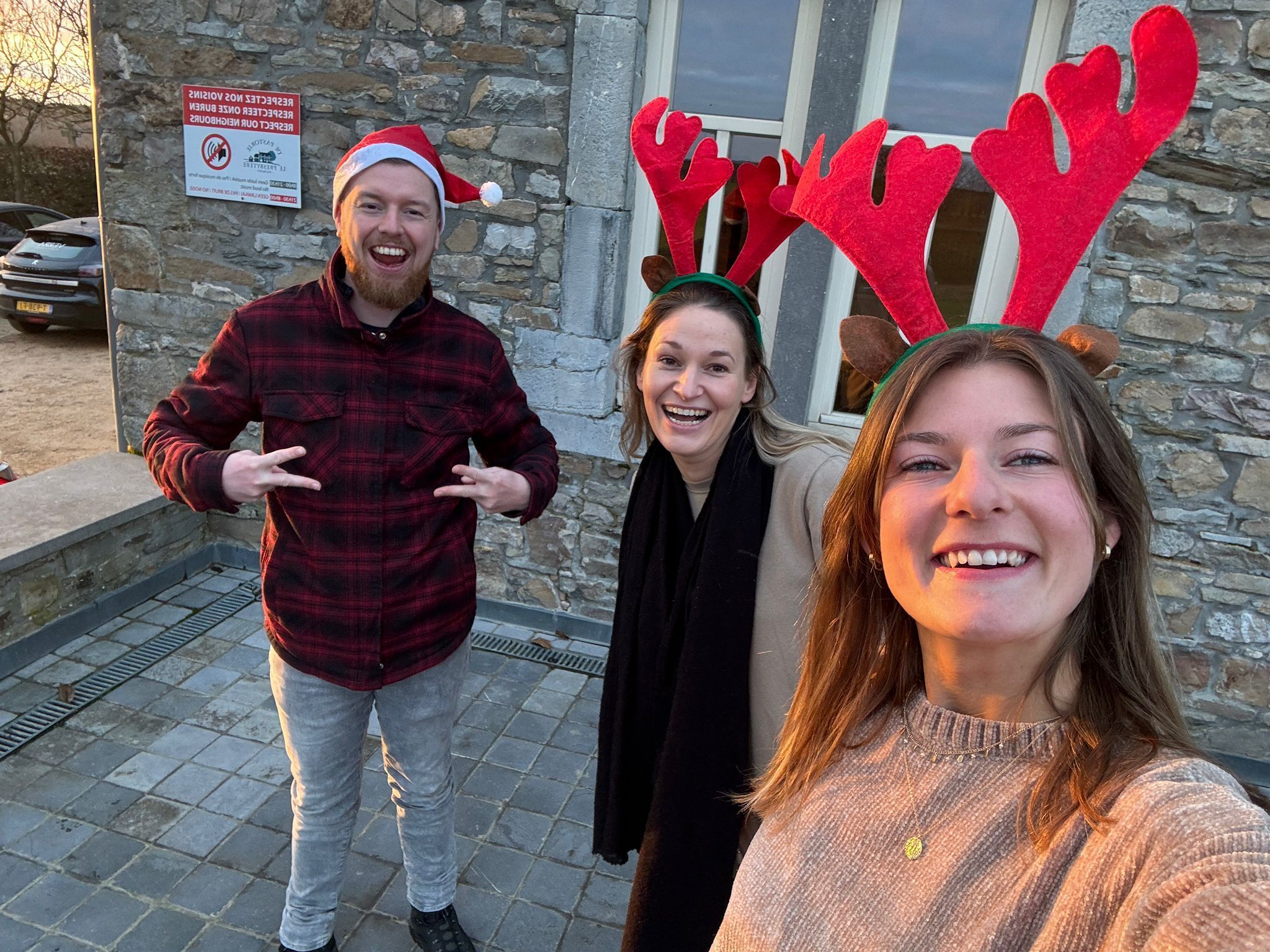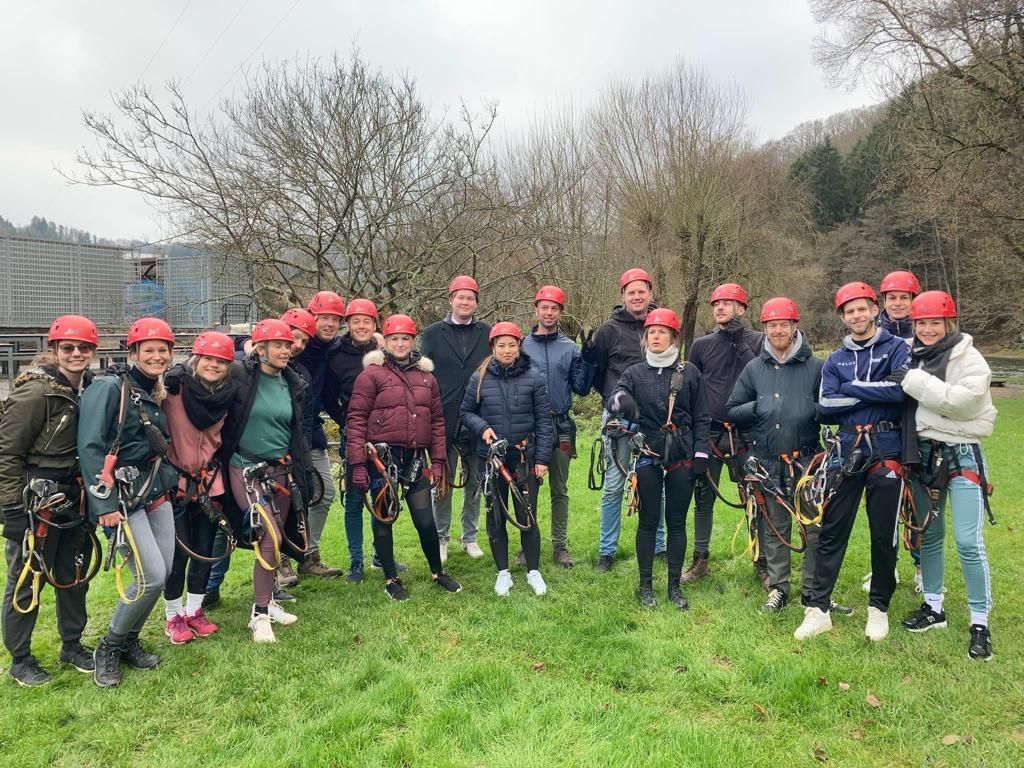 Fill out your application below and add your CV and letter. We will contact you as soon as possible.