WHAT DO YOU DO AS RENTAL AGENT/EXPAT AGENT
No day is the same. You have a lot of contact with international people (expats) who are searching for a home and owners who want to rent their home. As a rental agent you search for the best houses for your clients. You get to see the most beautiful homes of Rotterdam and the other nearby cities. In addition, you are the first point of contact for the expat and you guide them during the entire process of finding a home.
THIS IS WHAT YOU LIKE TO DO
A lot of contact with owners and tenants
You plan a tour for the expat past all the beautiful houses you will view
After choosing the house you take care of all the administrative matters that must be done to complete the rental. Like delivering the right data, contracts that have to be checked etc. Planning, arranging and organizing are skills that suit you.
YOU RECOGNIZE YOURSELF IN THIS
HBO- work and thinking level.
You are a go-getter and you like to help people.
Knowledge of Word, Outlook and Excel.
You speak Dutch and English well, because many of our customers are expat.
Familiar with and preferably living in The Hague or Rotterdam.
You are in possession of driving license B.
Experience in the real estate branche is prefered but not required.
WHAT YOU SEARCH FOR IN A JOb
You will earn between $2,500 and $3,000 depending on your experience, and there is a bonus arrangement.
A 40- hour annual contract with an outlook on indefinite time if you function properly.
A good workflow with a lot of friendly colleagues.
Two trips with the team a year and one weekend away.
A work phone.
Possibility of pension accrual.
A down-to-earth organisation where there is no hierarchy.
THE ORGANISATION WHERE YOU WILL WORK:
Verra Real Estate B.V. is the biggest expat real estate agency in Zuid-Holland with two offices. One in The Hague, and one in Rotterdam. There is space in both offices, so please let us know if you prefer The Hague or Rotterdam.
The office in The Hague is located in a beautiful old building and the office in Rotterdam is located in the center of the city.
We help a lot of international organisations with finding housing for there employees. Through these international organisations you will meet a lot of people from all over the world.
The team
Will you be our new colleague?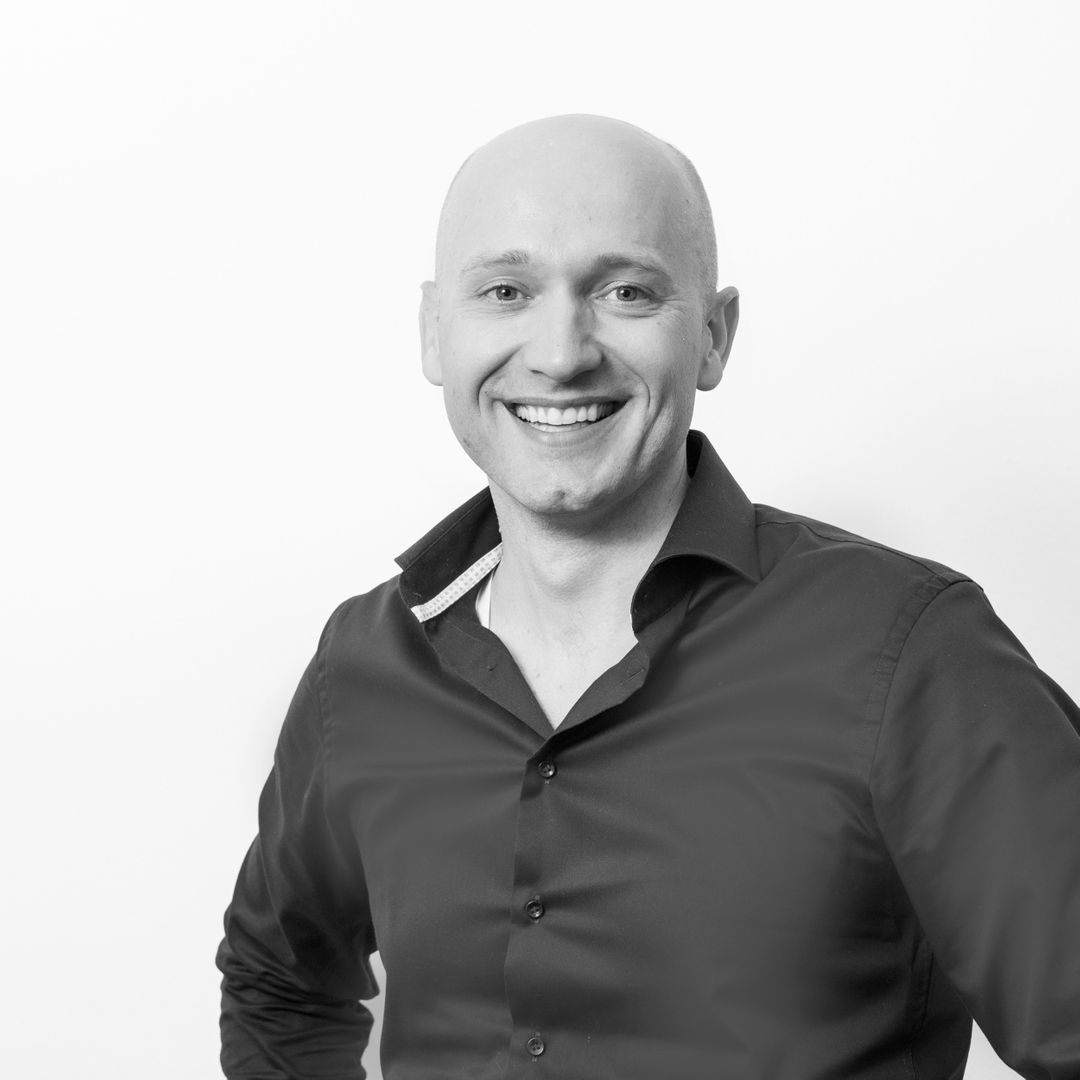 The Hague, Rotterdam,
Martijn van der Laan
Co-owner & rental agent
The Hague,
Boy Broekhof
Relocation agent
The Hague,
Stephanie Bus
Relocation agent
Rotterdam,
Nick Lugo
Recolation agent
We would love to hear from you