reviews
We tailor our services to the wishes, requirements and situation of each of our clients. From the expat who wants to move to the Netherlands for work to the homeowner who is going abroad himself and does not want to leave his real estate unattended. Satisfied customers are our ultimate goal, and great customer reviews put a smile on our face.
Steffen, Ashley en Niek hebben ons goed begeleid tijdens het verkoopproces van mijn woning. Alles werd duidelijk uitgelegd waardoor ik van alles op de hoogte was. Toen mijn woning online kwam, was de markt net aan het veranderen wat het wat spannender maakten. Uiteindelijk is mijn woning toch nog snel en goed verkocht waar ik super blij mee ben! Heel erg bedankt voor de goede service en ik zou mijn huis volgende keer weer door jullie laten verkopen!
Being new to the country, we (me and my wife) defintely were no accustomed to the purchase process of properties in NL. Niek from Verra Makelaars was extremely helpful by guiding us carefully through out the process. Although timelines were a challanege but Niek really perservered in finding us a home quickly. Excellent service!
I was unable to easily view houses due to work restrictions. Niek at Verra was able to work miracles around my very restrictive schedule. Not only did he offer to view on my behalf, but he was able to get appointments outside of the scheduled appointment. He was flexible, took the time to understand my needs and was able to provide solid advice on the final bidding process.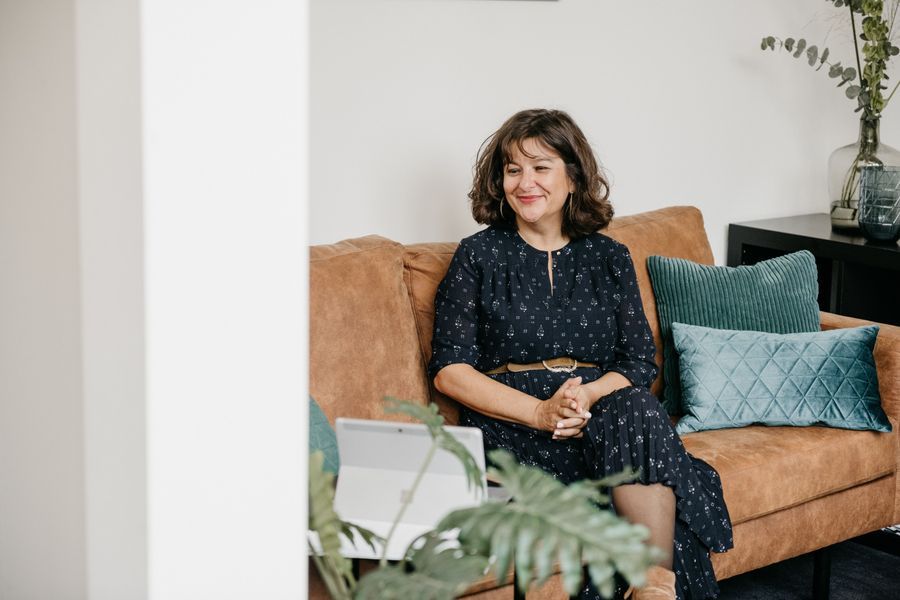 Iwan Post van Verra heeft ons goed geholpen met het bezichtigen en beoordelen van verschillende panden. Zijn inzichten over ieder pand waren erg behulpzaam om te oordelen of de locatie, prijs en staat van het pand in orde waren. Uiteindelijk voor deze woning gekozen waar nog veel werk aan verricht moest worden, maar Iwan heeft geholpen om daar ook een gepaste prijs voor te bieden waardoor we genoeg budget overhielden voor de verbouwing.
We had two goals with respect to the sale of our house: to sell it within a reasonable amount of time and to sell it for a good price. Both goals were met by having Niek and his team as the selling agent! They worked closely with us, answered our questions, and used their network, knowledge and experience to sell our house. We highly recommend them!
Niek and team are experts in the market for our area, and showed a remarkable level of savvy and dedication. They secured us 40 viewings within a seven day window and of course secured a large number of bids on the property. Highly recommended.
I knew Niek since we long time so I knew his professional approach. A bit difficult to remember all the schedule of the selling process and I missed the final inspection. I would provided a new cleaning of the home
Contact our offices for an introduction
Contact us
Steffen from Verra Real Estate was very helpful, explaining the whole process very clearly and providing his own expertise. He took the time to also explain and translate the necessary documents and important information from Dutch to English to make sure that I understand everything correctly.
I can honestly say that the service that Verra provided when selling my house was excellent. They have been by my side for every step of the process, giving me sound advise based on great market knowledge and advising but never dictating or being overbearing. I have actually really enjoyed working with Verra and would recommend them to anyone thinking of buying or selling a property. Their customer service and commercial acumen makes Verra stand out from the other estate agent…
Erg fijn contact gehad met Iwan en de woning prettig kunnen verkopen! Ik kan de verkoop van een woning via Verra alleen maar aanraden!