Property management
Verra Makelaars is your partner in managing residential houses and investment properties in the most personal and committed manner. We aim to fully oversee all management matters and completely unburden the homeowner and tenant. After all, a happy tenant is a happy landlord.
Make an appointment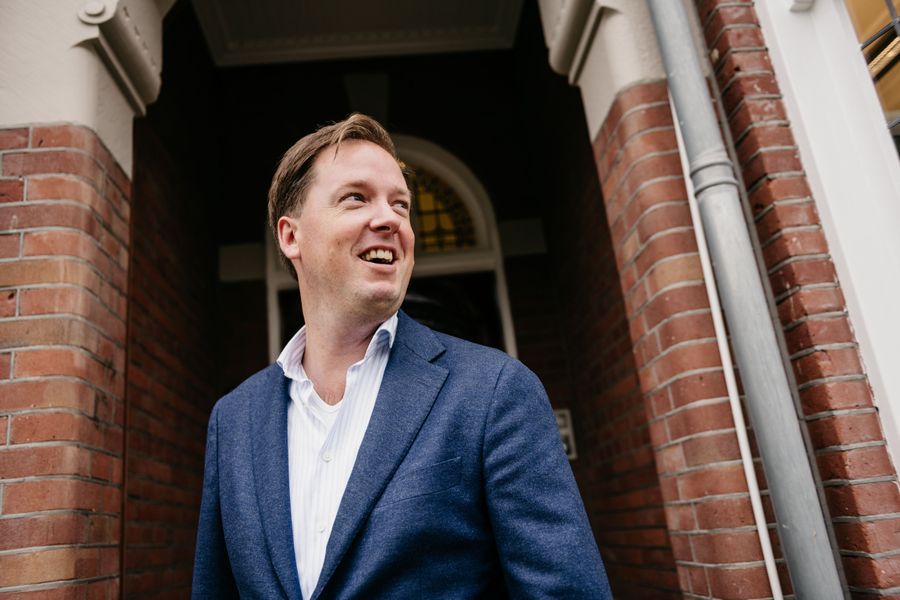 Your property
well taken care of
With our years of experience in property management and renting properties to an international target group, we can offer you the best management solution for your property. For home ownrs expats and international young professionals are the most ideal tenants. These couples or families are often neat and reliable temporary residents who take great care of their new home. Our real estate specialists offer all forms of management and communication with the tenant in one well-organized product. We manage your technical, financial and administrative needs. A strong relationship of trust is very important to us. At Verra Makelaars, you are never 'just a number', but we make sure that you are seen by the same expert every time. We use a professional administrative management system, have a technical team on standby seven days a week and follow up on all requests quickly and efficiently. Your property management team is at your disposal to completely unburden you.
Moving abroad
Leaving everything organized
If you are planning on going abroad temporarily or for a longer period of time, your house is in good hands with Verra Makelaars. You will no longer have to worry about maintenance and care of the house, contact with tenants or any practical questions during your stay abroad. Through our extensive network of companies and expats, we will always find a suitable and reliable tenant for your property. As a homeowner, you are assured that your property will be kept in good condition and occupied by a reliable (temporary) tenant.
Contact us
Read more
Find us anywhere
Our offices
With our two offices in the popular and prestigious Statenkwartier district of The Hague and in the bustling city center of Rotterdam, Verra Real Estate operates in a large region. Our estate agents know the neighborhoods and districts like the back of their hand and have all the necessary local knowledge.
Please contact our offices. Besides being professional, we also take great pride in being friendly!