Moving abroad
If you are moving abroad, or are planning to do so, you have quite an undertaking ahead of you. Verra Makelaars' real estate experts will answer all your questions and help you look for the opportunities and our matching services. There are a lot of opportunities that you may not know about.
Contact us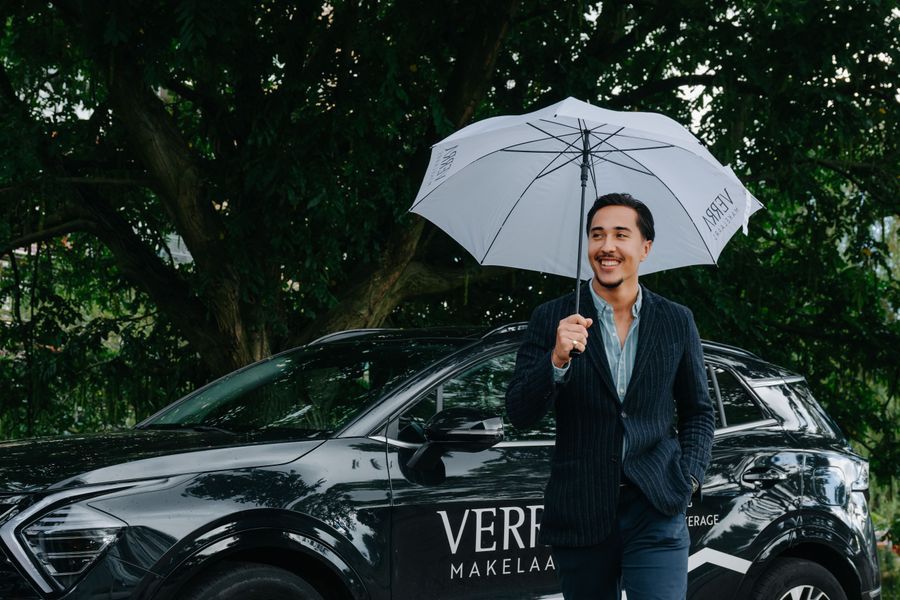 Let your property, or sell it anyway?
A place to call home is a precious asset. If you will not be staying in your home in the Netherlands for a longer period of time, it is wise to consult an experienced adviser who can go through your options with you. An empty house comes with risks, as well as ongoing costs on the property. When selling the property, you have the security and perhaps a nice surplus value to invest in your plans abroad. On the other hand, there are the advantages of keeping and renting out the property. In this manner, you know that you can always move back to the property when you return, and renting out the property can generate a nice return in the meantime. Before you embark on your international adventure, the cost and all the legal details should also be clearly laid out to you. We will discuss the pros and cons of letting, tell you all about our property management services and/or determine the ideal time to put the property on the market for sale. Our real estate agents have extensive experience in finding the solution that suits your situation.
Knowing what works best for you
Our services
Leaving your home in the Netherlands unattended is not an option, but which solution suits your needs and situation? We tailor our services to your needs. What can we do for you?
view all our services
Find us anywhere
Our offices
With our two offices in the popular and prestigious Statenkwartier district of The Hague and in the bustling city center of Rotterdam, Verra Real Estate operates in a large region. Our estate agents know the neighborhoods and districts like the back of their hand and have all the necessary local knowledge.
Please contact our offices. Besides being professional, we also take great pride in being friendly!