Rotterdam
kop van zuid
Kop van Zuid, as innovative as it is historical, is perfectly located on the Maas and the Erasmusbrug. You reach the city center within minutes and the houses on Kop van Zuid are just marvelous.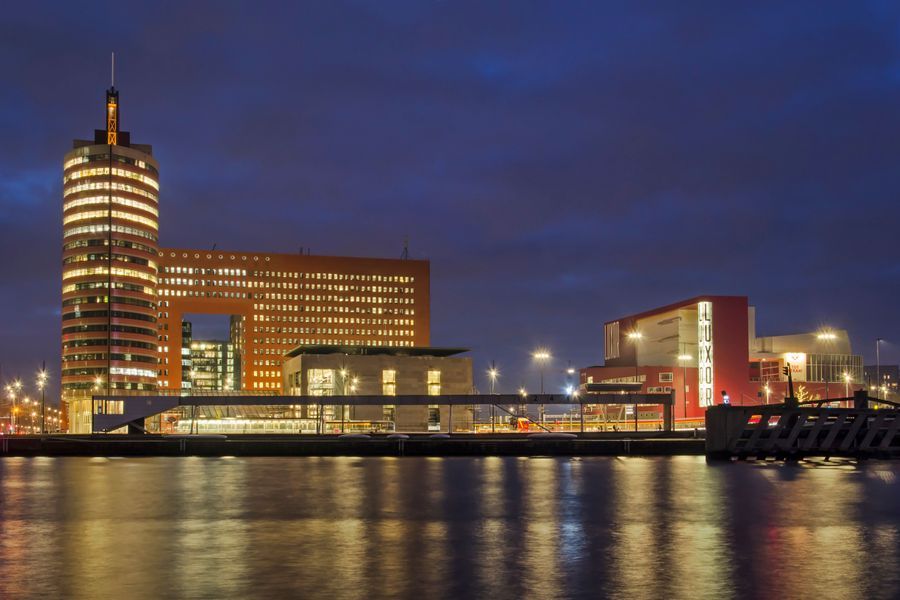 Bustling, innovative, historic
The "Kop van Zuid'' (Head of South-Rotterdam) is the name of the area just south of the Erasmus Bridge. Located on the Kop van Zuid are among others the Court of Rotterdam, the New Orleans tower (largest residential building of the Netherlands) and Hotel New York with its beautiful view on the river Maas. Living on the Kop van Zuid will give you the advantage of nice views on the River Maas, however you will always have to cross the Erasmus Bridge to reach the city center from here. Apartments on the Kop van Zuid are usually newly built high rise buildings with a parking garage. The nearest supermarkets can be found at the ''Brede Hilledijk''or ''Handelsplein'' both within 10 mins walking distance. The A15 towards Europoort is easily reachable from here. The world's most famous stars of architecture have erected buildings here. Álvaro Siza, Renzo Piano, Francine Houben, Norman Foster – and Rotterdam's own Rem Koolhaas. Amidst all those gleaming high-rise towers, several buildings still recall an era when throngs of European passengers departed from this spot, heading off to America on steamboats. The Cruise Terminal is one example, where the most majestic cruise liners now drop anchor. Another is the famous Hotel New York, where robust nautical elements still offer echoes of all those migratory continentals. Looking for a new (temporary) home around the city center of Rotterdam? Contact our Verra Makelaars office in Rotterdam for more information on our services on Rotterdam Kop van Zuid.
Travel time
Points of interest
Calculate your travel time
Choose your transport
Maximum travel time
Disable results
Show results
Indicate which points of interest you want to show on the map.
Choose your points of interest
School
Doctor
Pharmacy
Restaurant
Gym
Public transport
Supermarket
Hospital
Church
Dentist
Cinema
Hairdresser
Disable results
Show results
ALL HOTSPOT DISTRICTS IN THE HAGUE AND ROTTERDAM