The Hague
marlot
Marlot is a compact area filled with large villas and luxury homes, semi-detached houses and some apartment buildings. The houses are built in such a way that they give the neighborhood a chic look. Perfect for families who like a neat neighborhood.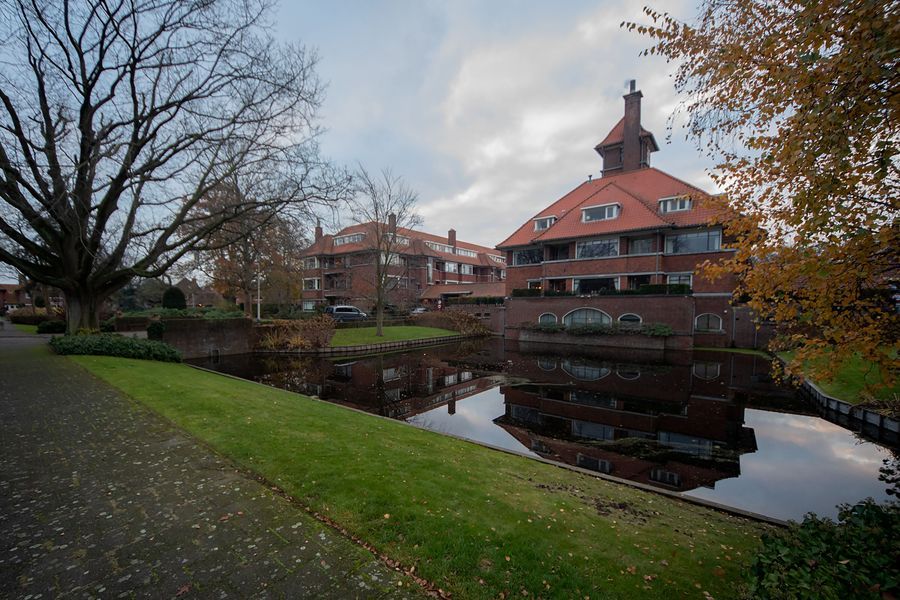 Chic, traditional, elegant
This district is known for its elegance, but traditional look. Marlot is one of the most expensive neighborhoods in The Hague and it shows. The luxurious villas and impressive architecture gives the neighborhood an elegant appearance. The streets are wide with green front gardens on both sides and there is a clear pattern in the architecture of the buildings.
The neighborhood is especially popular among families and expats. This neighborhood has all kinds of different facilities. The indoor shopping center Mariahoeve is perfect for your daily shopping. This mall also has a number of specialty shops for important occasions.
If you feel like taking a relaxing walk with your family or friends, you can walk straight into the Haagse Bos or Marlot park. The perfect place for a summer walk with your family. Especially Marlot park is great for kids. It consists of a lot of bridges and winding paths.
The location of Marlot in relation to the center is ideal. Also the neighborhood is very close to the British School. This is an English speaking high school for foreign kids. Contact our Verra Makelaars office in The Hague for more information on our services in this area and start your search.
Travel time
Points of interest
Calculate your travel time
Choose your transport
Maximum travel time
Disable results
Show results
Indicate which points of interest you want to show on the map.
Choose your points of interest
School
Doctor
Pharmacy
Restaurant
Gym
Public transport
Supermarket
Hospital
Church
Dentist
Cinema
Hairdresser
Disable results
Show results
ALL HOTSPOT DISTRICTS IN THE HAGUE AND ROTTERDAM