The Hague
valkenboskwartier
Het Valkenboskwartier is part of the Regentesse and Valkenboskwartier district. This lively city district has a cozy atmosphere. It mainly consists of intimate streets, smaller and very large houses.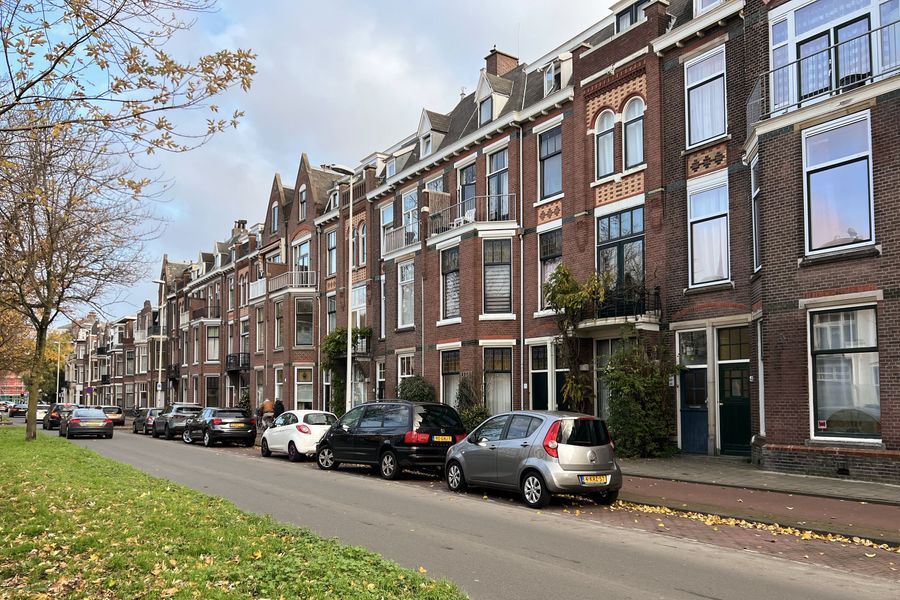 Creative, multicultural, hip
This cozy neighborhood is especially popular among singles and couples without children. There is a wide range of nice shops and nice restaurants. In Weimarstraat you will find all kinds of organic food, galleries and quirky bars and restaurants. Parking in this area is on the street with a permit. If you walk down the street you will end up in the lively Zeeheldenkwartier. This neighborhood is known for its trendy shops, pop up stores and much more. For the quiet and peaceful homes in a child-friendly environment, you can look in the Heesterbuurt. There is plenty to do here for children, but also for young adults. The Energiekwartier is the perfect neighborhood for young professionals without children. This hip and young neighborhood will become very popular in a few years. Nearby is the park de Verademing. This is a modern sports park with play areas, benches and picnic areas and a small horseback riding school. After a visit to this park you can walk straight to the historic canals of the city center.The mainstreet of ths district has a very distinct diagonal course, the Valkenboslaan. You will also come across classical characteristic facades in this district. Are you planning on moving to The Hague, from abroad or anywhere else in The Netherlands? Start your search with Verra Makelaars in The Hague. Neighborhoods like the Valkenboskwartier have a lot to offer and we can tell you all about it. Contact our office in The Hague for more information on our services here.
Travel time
Points of interest
Calculate your travel time
Choose your transport
Maximum travel time
Disable results
Show results
Indicate which points of interest you want to show on the map.
Choose your points of interest
School
Doctor
Pharmacy
Restaurant
Gym
Public transport
Supermarket
Hospital
Church
Dentist
Cinema
Hairdresser
Disable results
Show results
ALL HOTSPOT DISTRICTS IN THE HAGUE AND ROTTERDAM