reviews
Onze dienstverlening passen we volledig aan op de wensen, eisen en situatie van iedere klant. Van expat die naar Nederland wil verhuizen voor het werk tot de woningeigenaar die zelf naar het buitenland vertrekt en de woning niet onbeheerd achter wil laten. Tevreden klanten zijn ons einddoel, en van mooie klantenbeoordelingen worden we pas echt blij.
Very professional Real Estate office. Niek (partner/owner) came with a sales and marketing plan for the sale of our apartment (rather than just giving an over the thumb price). Good strategy and argumentation, eager to sell and pleasant in the day to day contact. Same applies for the office and support staff. Overall: very happy !
Dedicated hands on service. Received clear and sensible advice about our selling options. We made a quick and efficient sale achieving a price at the top end of our expectations.
Worked with steffen for almost half a year to prep for the sale and it has been an structured and pain-free process. We did so much preparation and that we hit the market with a strong showing The apartment was sold above market price in about a month. Fully recommended especially for expats who is new with the process of selling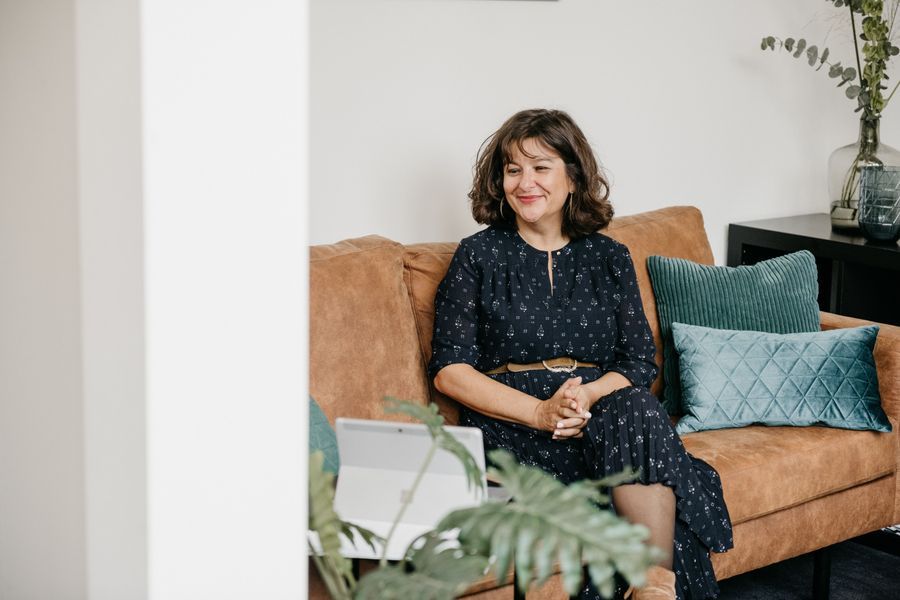 My makelaar (Steffen) from Verra went WAY above and beyond expectation to explain the selling process to me, monitor market trends to ensure an appropriate list price, prepare a sales and marketing plan, and manage the entire sales process. I had an unanticipated issue with my apartment during the sale and my makelaar helped me address this issue and still sell the apartment for above asking price. He managed what I thought was a stressful situation incredibly well and made sure…
The used Verra when we bought the house and we had such a good experience then that we didn't hesitate to use them again when we sold the house. Excellent service from start to finish. I would highly recommend Verra.
Nick from Verra was really kind and did a great job to selling our house. He very well knows the market and make us feel confident for the whole process. Very pro!
Ik heb vanuit het buitenland de verkoop opgestart en afgewikkeld. Vervolgens is er veel contact per telefoon en over de mail geweest met Niek Verra. Niek is heel toegankelijk en heeft veel verstand van zaken. De verkoop was dan ook heel snel rond. Top!
Zeer flexibel. Veranderen van verhuren naar verkopen zonder enig probleem. Vriendelijk en behulpzaam. Aangenaam contact. Goede communicatie.
It was fantastic working with such a responsive and professional team. We received extremely useful advice about preparing our house for sale, the listing generated a lot of interest, the sales strategy resulted in multiple offers, and we sold the house for well above our asking price. We couldn't be happier.