The Hague
rijswijk
Looking for an easily accessible city? Rijswijk is designed in such a way that you travel everywhere with your own transport or public transport in no-time. Everything is within reach in Rijswijk.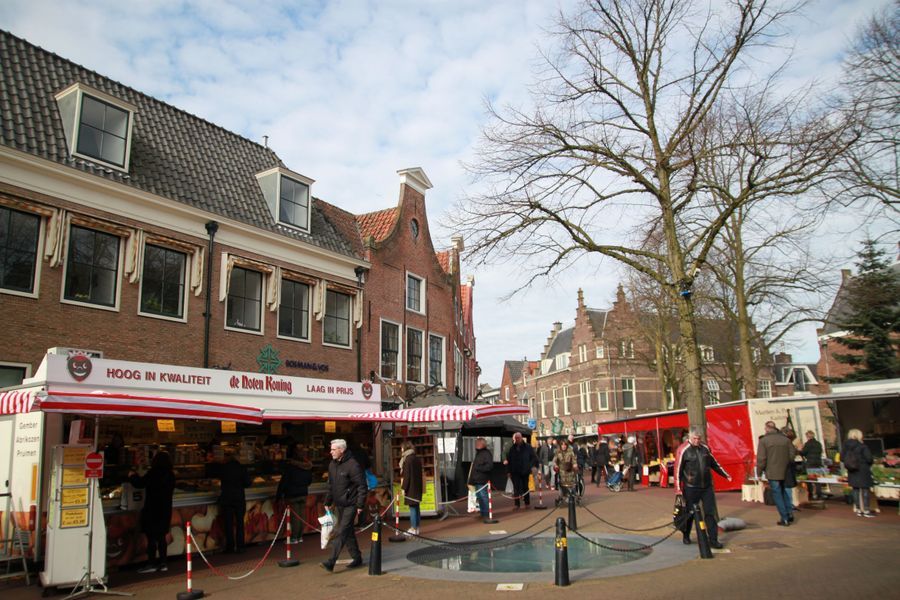 Welcoming, young, green
Rijswijk is a border town of The Hague and is not part of the The Hague municipality. Rijswijk is located on the south side of The Hague. Like Voorburg there is an old center (Oud Rijswijk) with attractive shops and older houses. In the fine city of Rijswijk there is plenty to do for all ages. For true culture lovers, you can visit the Rijswijkse Schouwburg or the Museum Rijswijk. There are plenty of nice parks and parks where you can make the children very happy. Furthermore, Rijswijk has plenty of shopping opportunities. Oud Rijswijk and the shopping center consist of various shops and supermarkets. There is also a wide range of cozy restaurants in Oud Rijswijk. The houses in Rijswijk are mostly older homes built between 1900 and 1935. In addition, many flats were built in the 1970s'. Each of these houses has an authentic appearance with an ideal location. Parking is mostly free in Rijswijk and the town has easy access to the A4 motorway and has its own train station. From Rijswijk station, you can be in cities such as The Hague, Delft, Leiden and Rotterdam within half an hour. Contact our office in The Hague for more information about the benefits and our services in Rijswijk.
Travel time
Points of interest
Calculate your travel time
Choose your transport
Maximum travel time
Disable results
Show results
Indicate which points of interest you want to show on the map.
Choose your points of interest
School
Doctor
Pharmacy
Restaurant
Gym
Public transport
Supermarket
Hospital
Church
Dentist
Cinema
Hairdresser
Disable results
Show results
ALL HOTSPOT DISTRICTS IN THE HAGUE AND ROTTERDAM