Moving within the Netherlands
Even if you already live in the Netherlands, your situation may change. When you start looking for a new home in a more suitable location or due to family expansion, or because your current rental agreement expires, Verra Makelaars is there for you.
Contact us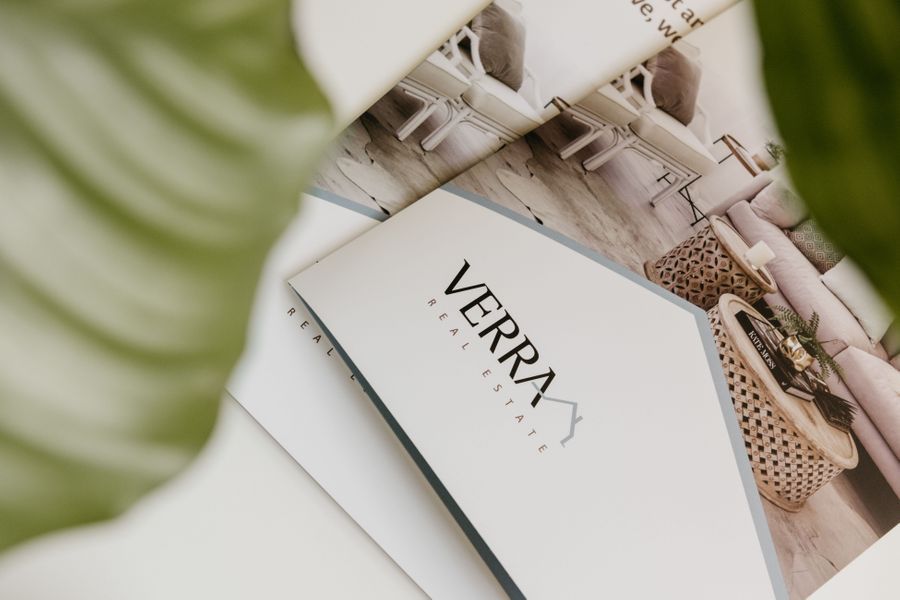 A new search
When, for whatever reason, you are ready for a new home in the Netherlands, the first step is always a check-in with a real estate agent. What is your current housing situation lacking? Which neighborhoods, cities or regions meet your renewed needs? What requirements should your new home meet? What are the financial possibilities and what is the right approach for your current home? Our real estate experts open the doors to an extensive network of professional financial parties, fellow real estate agents and their own knowledge and experience in the real estate market. Your specialist takes care of the entire process, from research to transfer of keys on moving day. With two offices in Rotterdam and The Hague, we have everything you need to sell or rent your current home, we will help you find your new dream home and make sure the financial picture is complete. We distinguish ourselves through a personal approach and real attention to you as our client. With us, no automated emails or questionnaires, but a tailor-made approach for the best result.
Knowing what works best for you
Our services
Verra Makelaars is there for you with an all-in-one service that suits you best. We tailor our services to suit your needs. What can we do for you?
view all our services
Find your way around Rotterdam and The Hague
Local life
Read all about the popular neighborhoods and districts for young professionals and expats in the Rotterdam and The Hague area. In a (digital) introductory meeting, we will be happy to tell you more about a suitable search area, based on your situation and wishes.
Bekijk alle wijken
Please contact our offices. Besides being professional, we also take great pride in being friendly!